google-site-verification: google002909824b5617e2.html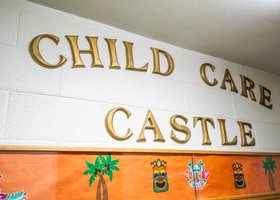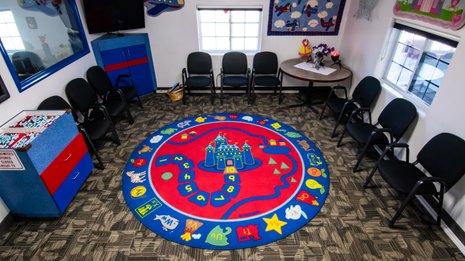 Explore
Take a virtual tour of our facility!
Our Programs
Our goals are to provide an environment where each child will develop his/her mental and social skills to their full potential.
Our preschool experience will give your child an opportunity for group learning as well as individual.
Our mission at Child Care Castle is to provide safe, supportive, consistent, full-time care to children 6wks to 12 years. Our curiculum is developmentally appropriate for each age group benefiting the child, parent and the community.
CONTACT US TODAY TO FIND OUT MORE ABOUT OUR CENTER! 505-326-5437
We are always looking for devoted, kind and loving individuals to join our team! Please come by and Buzz in at the front door for an application or print one out by clicking Apply Today! Thank you!