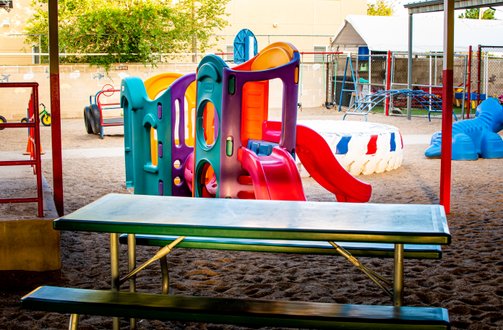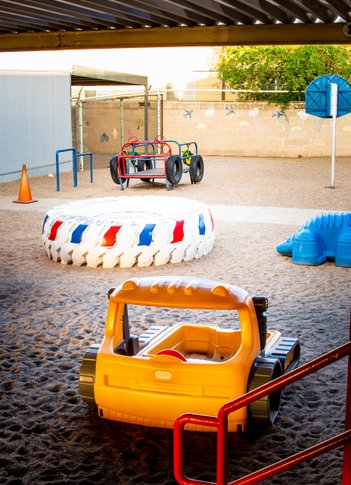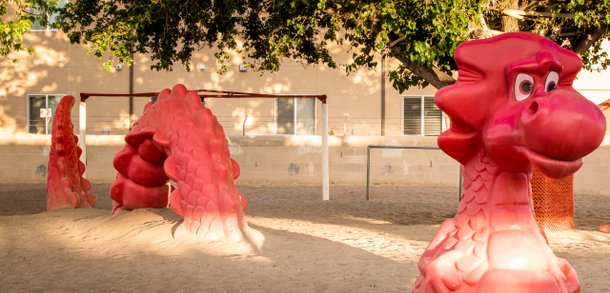 Hazel Darnell

- Owner / Director

Lonnie Darnell - Owner

Leslie Hawkins - Director

Bradley Horton - Administrator

Kathy Hawkins - Administrative Assistant

Marissa Horton - Administrative Assistant

/Educator Cordinator
We are licensed
Child Care Castle is fully licensed 3-star Focus center. The Castle is routinely inspected by the Fire Department and ECECD State licensing.
Our Location
Our location is professionally designed and built to accommodate busy infants, toddlers and preschoolers. In our facility, toys, outdoor playgrounds and indoor spaces are all age appropriate.
Established in 1989 by Lonnie and Hazel Darnell Child Care Castle has been a part of the Farmington community for many years.

54 Security cameras cover the entire property and are monitored from front lobby and office by director and administation assistants.

Each playground is designed with age and height appropriate playground equipment that has been approved by licensing.
Our philosophy is based on the following principles:
Respect each child as a unique and worthy individual.

Provide opportunities to have fun in creating, discovering and making choices and decisions on his or her own.

Have an exciting way of learning through a natural, responsive and supportive environment.

Always have a consistent program, encouraging positive guidance, redirection and the setting of clear cut limits which foster the child's own ability to become self- disciplined.

Encourage the child to be fair, respect themselves and each other, respect property and assume personal responsibility.

Provide an open, personal relationship between teachers, children and parents.
Our center is dedicated to working with children and families to best meet your child's needs.